Waldwick
132 Hopper Avenue
Waldwick, NJ, 07463
Monday - Friday
06:30AM - 06:30PM
Ages 6 Weeks to 5th Grade
Join us on Social
Participates in Work & Family Benefits
Cresent & Traphagen Schools in Waldwick, Hillside School in Allendale, Ho Ho Kus Elementary School (kindergarten only)
From preschool through kindergarten, we make early education and daycare joyful, engaging and fun so children are happy to learn, play and grow.
Pamela Flanagan, Director of Curriculum
Teaching and caring for children has been my passion for my entire adult life. Over the course of my career, I have spent time with children of all ages. At…
What sets our

TLE® Centers apart
TLE® centers are vibrant, joyous place where kids love to learn and indulge their curiosity. Take a look inside.
We love hearing from our happy parents
Parents are such an important part of The Learning Experience family. We love hearing from them–especially when they share with us the growth and learning they see in their children!
We couldn't be happier with TLE Waldwick and have been since 2015. Ms. Kara, Ms. Kerry, Ms, Chrissy and Ms. Pamela are amazing. They excel at their job. We have also loved our children's teachers from day one. While this is a corporate day care business, these 4 amazing women go out of their way to make this feel like a family. TLE is so fortunate to have such strong leadership here at TLE Waldwick. They are an asset to this corporation and should be regarded accordingly.
Ashley K
My two children have attended the TLE in Waldwick, NJ for many years now. TLE is our literally our home away from home. The moment you enter the doors of TLE. you feel a warm and inviting welcome. The staff at TLE is beyond, warm-hearted and dedicated to instilling the love for learning in children. As well, their highly qualified teachers have prepared my children with the basic fundamentals of reading, writing and arithmetic. Grant and Trevor couldn't be happier or in a warmer, safer and nurturing environment. Definitely TLE it's the place to be!!!!!
Karina H
When my twin girls were three months, it was time to head back to work. I was nervous about childcare and how I would balance it all. The administration and especially the caring teachers (Dina, Debbie, Michelle and Andrea amongst all the other wonderful women I see day in and day out) put me at ease that first, difficult week. Since then, my girls are SO happy and well taken care of each day. TLE exudes warmth, safety, creativity and happiness. We made the best decision! Thanks for all you do!
Abbie R
My daughter started TLE in September and absolutely loves it. She is in Miss Cathy's class and looks forward to going to school everyday. She is happy and full of great stories at the end of each day. My older daughter also went through TLE and had an excellent experience. TLE definitely prepared her for Kindergarten both socially and academically. The academic curriculum at TLE is excellent! Both my kids have learned so much and look forward to learning. I would recommend TLE to anyone looking for a great balance between learning and fun for their preschooler!
Lisa T
My older daughter has been going to TLE since she was only a few months old. I am so amazed at how much she has learned and grown. It wasn't even a second thought when it was time for my 2nd daughter to start. It is such a comfort to know they are in good hands every day. Miss Jessica is so good with the preschoolers. She always keeps me updated on my daughter daily. My 3 year old says "she is really nice and helps me write my name and color." Haha. Miss Val, miss Alexa, miss Monique and miss Jackie in the toddler room definitely have their hands full but do a great job keeping the little curious ones occupied and on schedule! Miss Val is amazing and fills me in on my little ones day when I pick her up. . So thank you to TLE and Lynnann for taking great care of my girls!!!
Tobi
12/3-Bring in a star-shaped item. 12/3-Bring in a star-shaped item. Read less
12/10-Bring in an item that you would pack with you Read More 12/10-Bring in an item that you would pack with you on a trip to space. Read less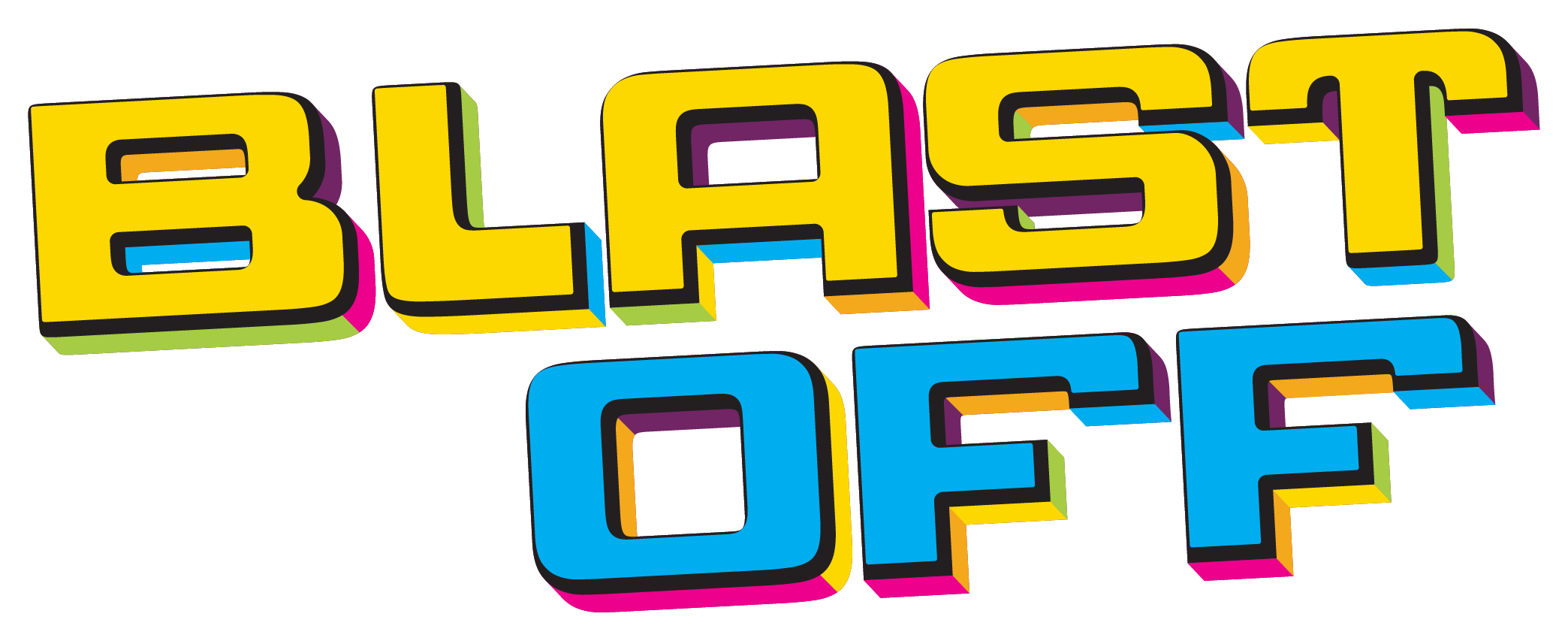 Monthly Curriculum Theme
Blast Off
This month, the children will blast off into a full month of STEM explorations. They will engage in scientific inquiry as they conduct gravity experiments, collect data about the planets, explore Earth and space technology, and be introduced to aerospace science.
Characters that bring
learning to life
Designed for six
stages of early development
Our curriculum is specially designed and created to focus on each of the six early stages of development: Infant, Toddler, Twaddler, Prepper, Preschooler and Kindergartener.
Built with your
child's needs

in mind
At each TLE® Center, every detail was picked deliberately — and plays a key part. Together, they inspire a child's natural curiosity and creativity, and create an overall environment where children feel comfortable, safe and ready to learn.
Committed to innovation in childcare
Since 1980, The Learning Experience® founders the Weissman family have worked to develop and implement childcare and early education programs that are innovative, ground-breaking and built upon three key principles: Learn, Play and Grow.