 Curriculum

that develops the whole child

Our L.E.A.P.® (Learning Experience Academic Program) Curriculum uses fun, hands-on activities throughout early education to help children develop intellectually, socially and cognitively. Or as we say, to learn, play and grow.

Learn More About Our Curriculum
Characters

that bring learning to life

Children love learning from characters—and studies show that it's highly effective especially in preschool and early education. TLE® has a cast of unique, beloved characters, each one teaching children a new value or activity.
Grace & Charity
Our dynamic doggy duo introduces the importance of being generous and giving.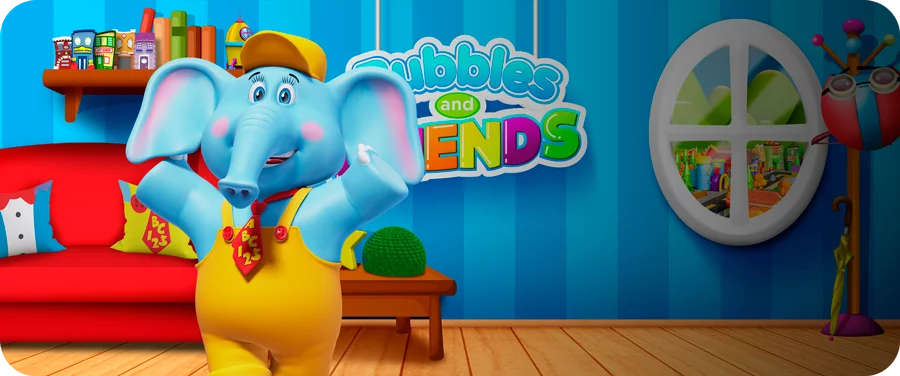 Bubbles
Our lovable friend who takes you on a daily adventure that makes kids happy to learn, play and grow.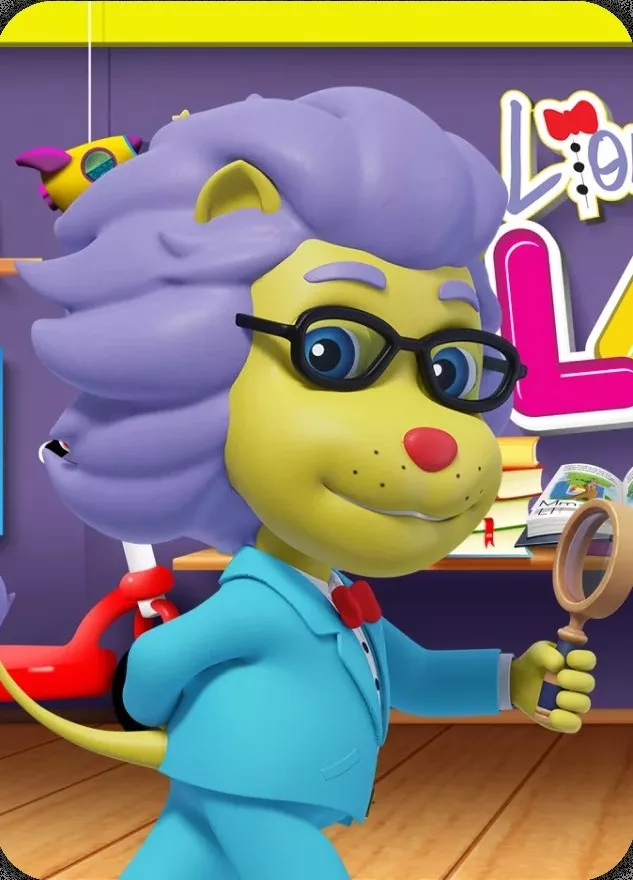 Lionstein®
Our wise and creative scientist who makes science fun and exciting.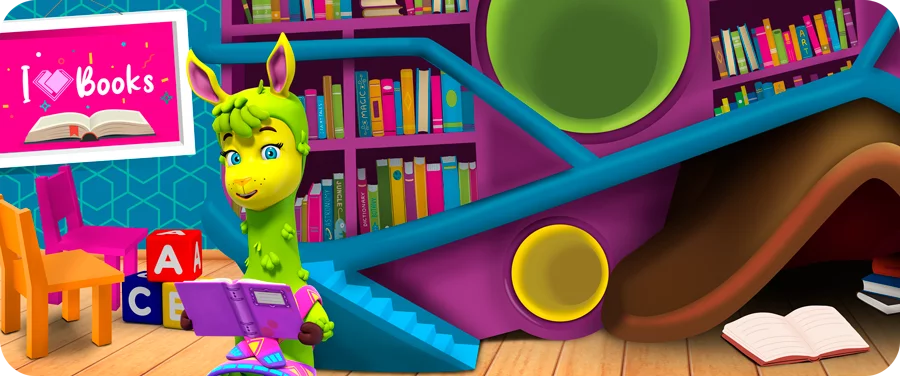 Phoebe
Our literature loving llama makes reading fun.
Two Plus Toucan
Our creative mathematician helps explore the joys of math.
Penny
Our well-mannered etiquette coach demonstrates the importance of being helpful, honest, and kind.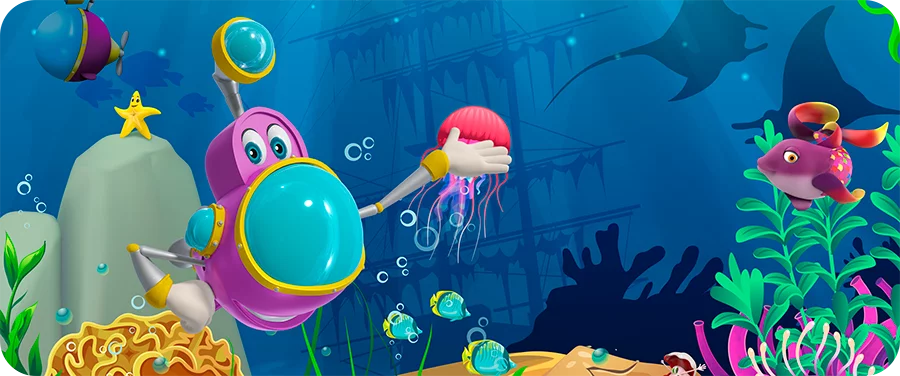 Sonar
Our adventurous submarine reveals the many wonders of the underwater world.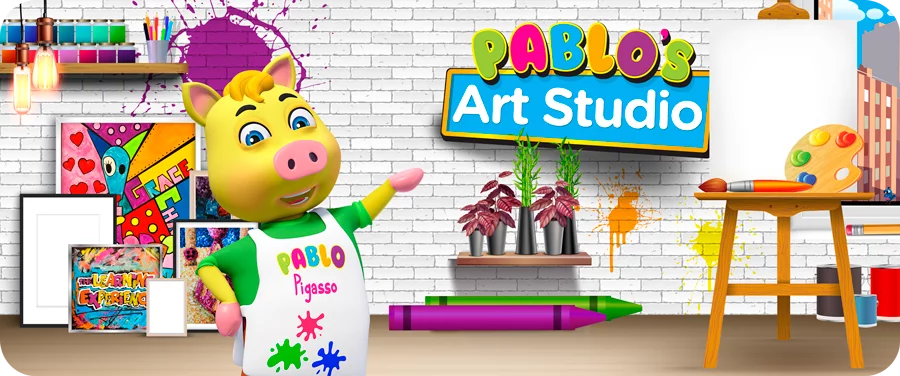 Pablo
Our creative and artsy pig helps children discover the beauty of self-expression.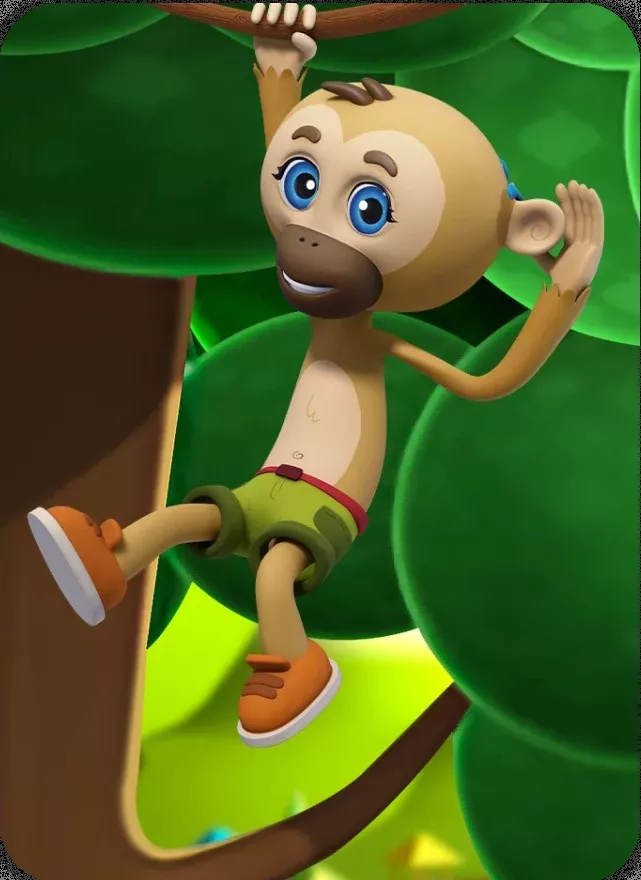 Gibby
Our kind-hearted, hard-of-hearing gibbon loves to share his passion for sign language and promoting inclusivity.
Success measured in
happy stories
See what parents are saying about TLE Childcare Centers.
Ellen P
Hey TLE, I would like to say thank you so much. We were living in Clearwater and We moved to Wesley Chapel once month ago. When Sara and I visited TLE, Sara was in love with the school and She desired to study there. But in that time there isn't available space. Our angel Nadine, with to...
Read more
Leslie
Cosentino
Thank you so much for taking such good care of the girls the past 3+ years! You guys have all taught them so much, and it's wonderful to have a place we can bring them that feels like home and give us no worries. Thanks again, The Cosentino Family
Rashida
Powe
These past 5 years have been more than just a daycare. You, Mr. Alton, and your amazing staff have been a tremendous blessing to our family. Love, Bryan, Rashida, Amber Powe
Kaitlin
Marquez
"TLE Staff, Myself, my husband, and Jaxon want to thank you all for the many beautiful years. Jaxon grew up before your eyes and we can see just how much of an impact each one of you have made on his life. We could not have asked for a more beautiful, encouraging, and nurturing environment...
Read more
Erica U
I cannot say enough great things about New Tampa TLE! I enjoy taking my little one's there everyday with confidence knowing that my children will be treated with love, respect, and care. My children have learned so much from the school and the staff has become more like family from the ow...
Read more
Christine D
I am so very blessed to have my little one at a hands on daycare. It was been the most amazing learning experience for me because everyday, I can see my little one learning new things about the world around her. I could not be anymore happy with my experience here. I would not want to go anywhe...
Read more
Valerie M
TLE is the best place for any child to start early learning. The staffs are amazing. Our daughter fell in love with TLE since the first day and everyday we can see how much she is learning and how fast she grows. Now that our son goes here too it's the best decision we've made. It's only been c...
Read more
Kim
Bedoya
Excellent staff and excellent learning. Thank you for offering kindergarten this year. Thank you, Ms Loshy my daughter is now reading, adding and subtracting.
Anonymous
Anonymous
We are so happy with our choice to place our infant son at The Learning Experience New Tampa. He loves his teachers and growing and learning new things everyday! We love getting updates and pictures of him through the day!
Meet our TLE® Center team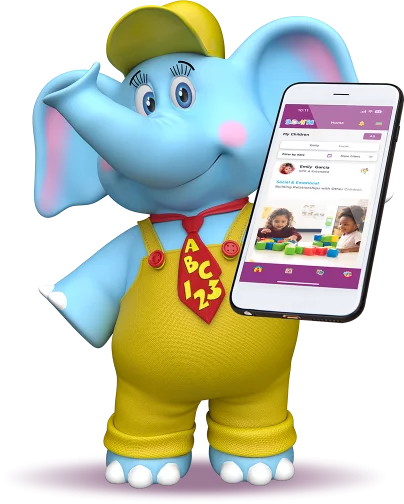 Many ways to stay connected
We offer an easy-to-use smartphone app and an array of ways to help you stay connected.
Monthly newsletters and invitations to our community events

Monthly calendars
Everyday photos of your little learner
Blog to help you stay with the current trends
Notifications of your child's learning activities
Social media Upcoming events
🎒 Learning Bag Friday 🎒
Bring in your Wonderful Me book.
Fall Festival Celebration
Are you ready for some Fall FUN? Come celebrate our 7th year anniversary with us at The Learning Experience New Tampa.