 Curriculum

that develops the whole child

Our L.E.A.P.® (Learning Experience Academic Program) Curriculum uses fun, hands-on activities throughout early education to help children develop intellectually, socially and cognitively. Or as we say, to learn, play and grow.

Learn More About Our Curriculum
Characters

that bring learning to life

Children love learning from characters—and studies show that it's highly effective especially in preschool and early education. TLE® has a cast of unique, beloved characters, each one teaching children a new value or activity.
Grace & Charity
Our dynamic doggy duo introduces the importance of being generous and giving.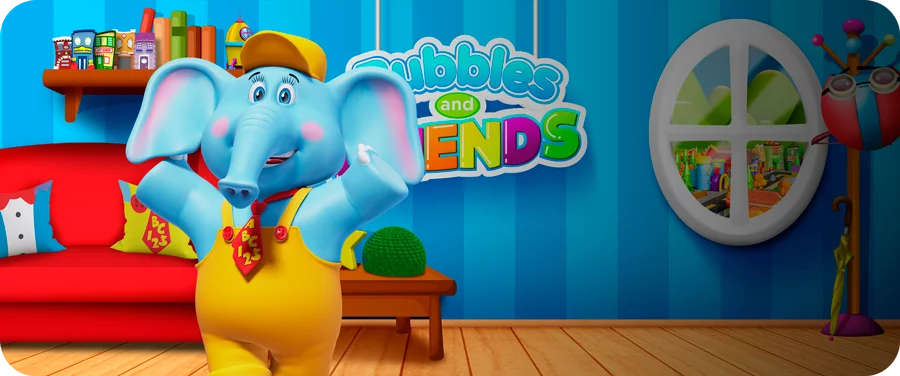 Bubbles
Our lovable friend who takes you on a daily adventure that makes kids happy to learn, play and grow.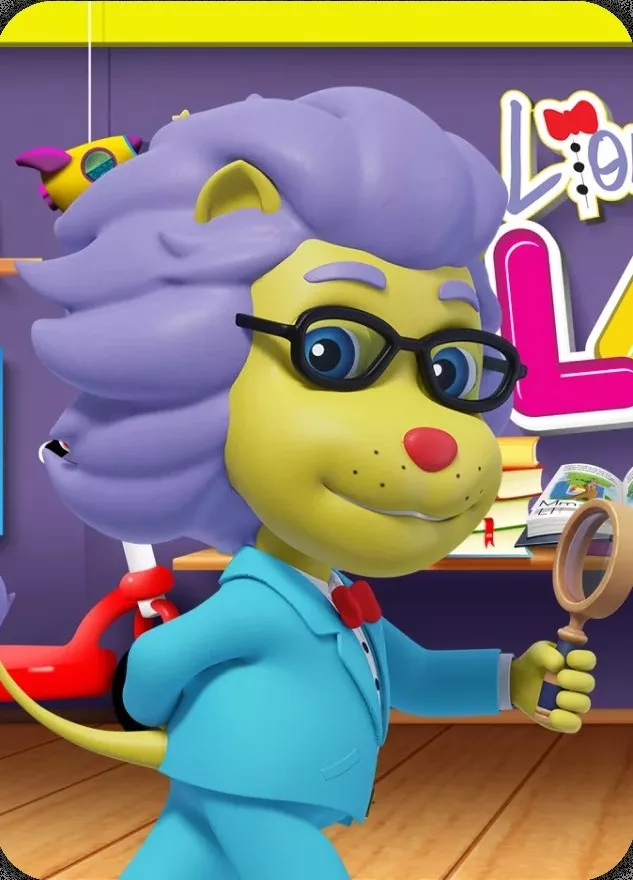 Lionstein®
Our wise and creative scientist who makes science fun and exciting.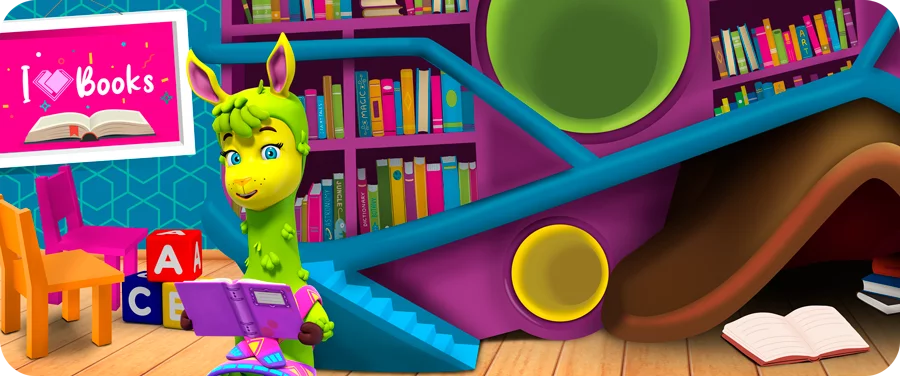 Phoebe
Our literature loving llama makes reading fun.
Two Plus Toucan
Our creative mathematician helps explore the joys of math.
Penny
Our well-mannered etiquette coach demonstrates the importance of being helpful, honest, and kind.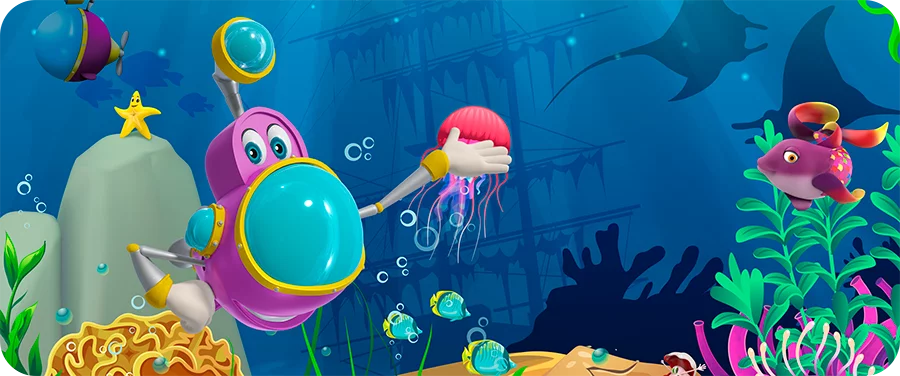 Sonar
Our adventurous submarine reveals the many wonders of the underwater world.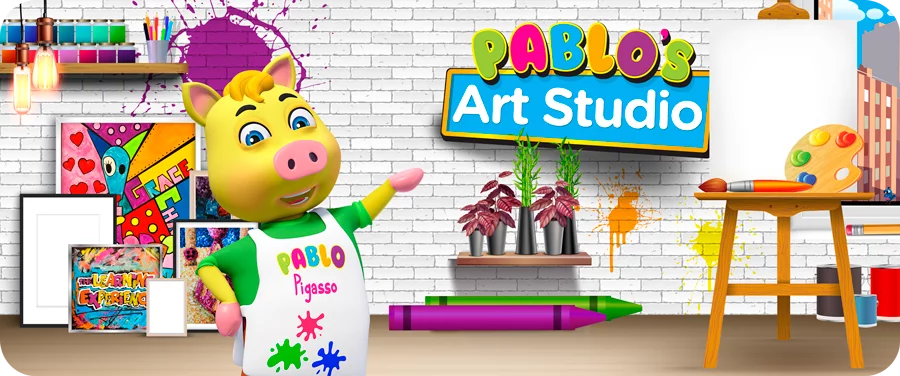 Pablo
Our creative and artsy pig helps children discover the beauty of self-expression.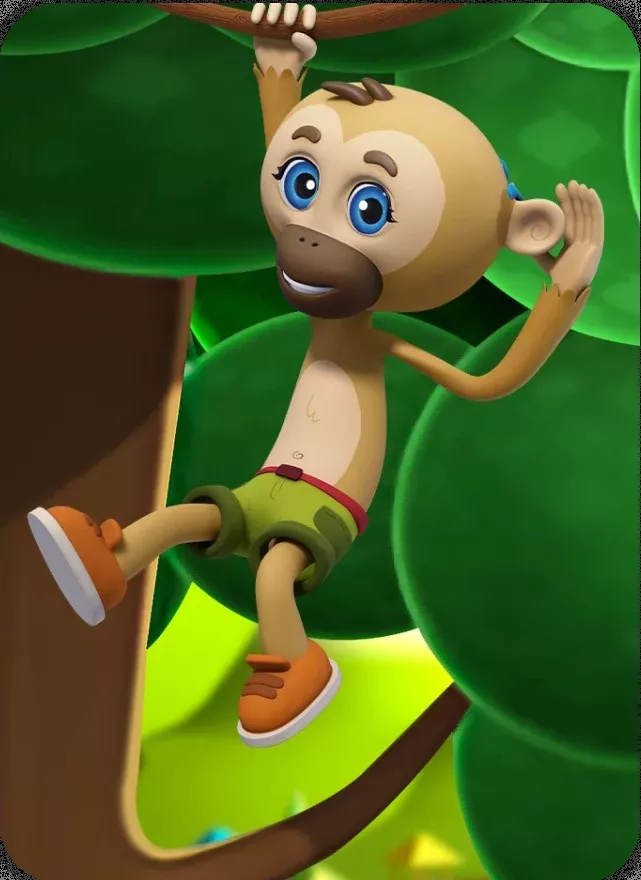 Gibby
Our kind-hearted, hard-of-hearing gibbon loves to share his passion for sign language and promoting inclusivity.
Success measured in
happy stories
See what parents are saying about TLE Childcare Centers.
Angela
M.
Our child's transition to TLE has been GREAT! We were nervous starting him somewhere new because we had sooo many problems with the previous child care. He used to fight to go to his previous Montessori school, would run out at pickup, and be restless at home in the evenings. Now he has happy m...
Read more
Lindsay
P.
If you are considering a daycares in Chicago, look no further . We were so worried to put our first born daughter into daycare around 11 months old. We could not be happier to have found TLE in the West Loop. The staff went above and beyond to make us feel comfortable. Our daughter w...
Read more
Sonia
A.
After moving to Chicago, I had taken my daughter out of daycare to spend more time with her as I was able to work from home. I decided it was time for my daughter to be in a more social setting after having my second baby. I then came across TLE in the west loop. I can't begin to describe how w...
Read more
Laila
S.
We have nothing but the best to say about TLE-west loop. We sent both of our kids there and they thrived. The director, Nicole, is very involved along with the teachers. Food, activities, weekly circle time parents can watch are just some of the great perks to this establishment. So, if you are...
Read more
Brittany
H.
This is by far the best child care facility I've worked with. I am military and traveled and moved quite a bit with my son, in 3 different states. It's been hard because I don't have family here but they have helped become extended family for sure! The program and curriculum is progressive and ...
Read more
Joanna
K.
We loved our old daycare, but after moving to our current location and having a poor experience with our local daycare, we were more selective in our search. We toured 5 daycare in the West Loop, and TLE excelled in following areas: a communicative director (Nicole), a well rounded curriculum, ...
Read more
Joseph
G.
The Learning Experience is amazing! The teachers and staff have nothing but our child's best interest at heart. Our son spent almost 4 years at TLE and it was an incredible experience. We would give The Learning Experience the highest possible recommendation.
Sara
B.
I wanted to personally thank everyone at TLE but most especially: Ms Salina!!! Ms Latricia!!! and of course Ms Nicole who answered all our questions, eased our worries during hard times - TLE has been a steady presence in a pretty unpredictable last couple of years and we appreciate every...
Read more
Pankti REID
Love the daily photos and updates on our toddler! Thank you so much, TLE! :o)
Anna
Deem
We are so excited to share our wonderful experience at TLE in this testimonial! Our daughter has been attending TLE West Loop for almost six months (in the toddler class now, moving to twaddlers very soon!) and we love the encouraging and warm environment her teachers have created for her and ...
Read more
Roshi
Nateghi
We can't be happier with TLE. Like many other parents, my husband and I were incredibly nervous about the pandemic and cared for my son at home until he turned 14.5 months. I was so worried about taking him to daycare full time, thinking he would take a long time to settle given that he'd spent...
Read more
Tio
Hardiman
I am so excited to write this testimonial on behalf of all staff that interact with my son Joseph. Joseph has advanced in several areas such as; reading, math, early signs of problem solving. and good socialization skills. All due to the effectiveness of the many staff at The Learning Experien...
Read more
Patrice
Robinson Royster
I am the grandparent of Izabela and she attends TLE West Loop. Post Pandemic my husband and I saw Izabela fairly regularly. When the pandemic hit all of our visits came to a screeching halt, this was compounded by our move to Arizona. We were not sure when we would see her which was a stress po...
Read more
Erica
Cech
We love TLE West Loop. Our son, Oliver, has been there for several months and absolutely loves it. The staff is responsive, proactive and great caretakers. They post pictures, work on Oliver's development and ensure he gets energy out. You can tell they know every child personally. On top of th...
Read more
Tiffany
Williams
My daughter started attending TLE West Loop in April of 2020. We found it after doing some search of what centers were still open after the global pandemic hit the nation, and centers closed abruptly. As an essential worker, I still had to work. My daughter was a few months shy of 3, not potty ...
Read more
Maciej
Radkowski
Our son has been a student at TLE West Loop since he was 3 months old. Now after 10 months of attendance, we can say that we are extremely happy to have sent him there. The staff has done an outstanding job keeping the center clean and open during a pandemic, and we feel very safe sending our s...
Read more
Meet our TLE® Center team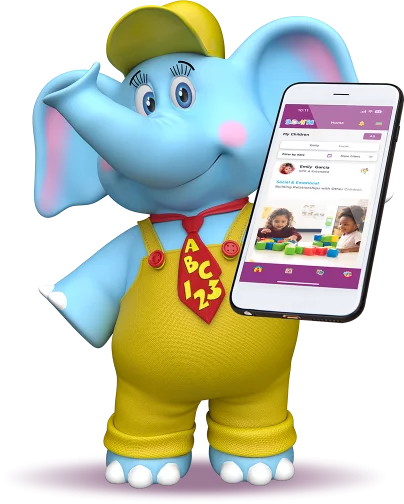 Many ways to stay connected
We offer an easy-to-use smartphone app and an array of ways to help you stay connected.
Monthly newsletters and invitations to our community events

Monthly calendars
Everyday photos of your little learner
Blog to help you stay with the current trends
Notifications of your child's learning activities
Social media