North Haledon
895 Belmont Ave.
North Haledon, NJ, 07508
Monday - Friday
06:30AM - 06:30PM
Ages 6 weeks to 6 years
Join us on Social
From preschool through kindergarten, we make early education and daycare joyful, engaging and fun so children are happy to learn, play and grow.
Alicia & Kenny Antoine, Owners
Alicia and Kenny independently own and operate TLE of North Haledon. They have been married 15 years, have three loving children, Kaylee, Damen and Dean, and a new puppy, Harley. Alicia…
What sets our

TLE® Centers apart
TLE® centers are vibrant, joyous place where kids love to learn and indulge their curiosity. Take a look inside.
We love hearing from our happy parents
Parents are such an important part of The Learning Experience family. We love hearing from them–especially when they share with us the growth and learning they see in their children!
I can't believe my daughter is turning 1. My baby is getting big. I love her so much and I'm very grateful to have all of you provide her with such good care.
Nora
Thanks to the wonderful staff at TLE, our transition to a new school is been smooth. Vivi loves the lessons and activities and shares so much with us when she is home. Vivi knows her teacher well, she calls her 'Miss Antsy' (adorable!), and is starting to make new friends. This is so comforting to us. We appreciate all of you and look forward to watching Vivi grow and learn even more while she is there.
Nina
We LOVE TLE of North Haledon ! Been sending my son since he was 4 months and is almost 2 years old- will also be sending my 2nd one there when I get off of maternity leave beginning of next year. Nothing but amazing things to say about the North Haledon location on staff, director and owner. We just started sending him back to daycare today post covid and the process was incredibly smooth!
Amanda
My boys ages 3yo and 1yo love the TLE @ North Haledon. Special thanks to the staff during the pandemic for taking care of the children of essential workers, if it wasn't for your sacrifice we couldn't continue to do our part. Special thanks to Emily, Brittany, Demeitria, Tamerra, Adriana, Katherine and owner Alicia for taking care of our little ones during the toughest times!! YOU ARE APPRECIATED!!
ARELYS
My son started TLE in October of last year and in such a short time I have seen such amazing growth. The staff and teachers are amazing so helpful and loving it feels like one big family. Covid took away a few months and when the center announced they would be reopening it was scary playing out all the pros and cons trying to find the new "normal". One thing I was certain was that the staff would take all necessary precautions in making sure my son and all the kids are safe. We are so happy with our decision on bringing him back and look forward to all of the summer fun this year for our son. You guys are truly amazing TLE of North Haledon!!!!!
Krystle
The children will dress in their holiday best and participate Read More The children will dress in their holiday best and participate in a milk crawl throughout the building. There will be Christmas inspired games and activities for the children to engage in! Read less
Our students and teachers will dress to the nine's and Read More Our students and teachers will dress to the nine's and ring in the New Year with a ball drop! Read less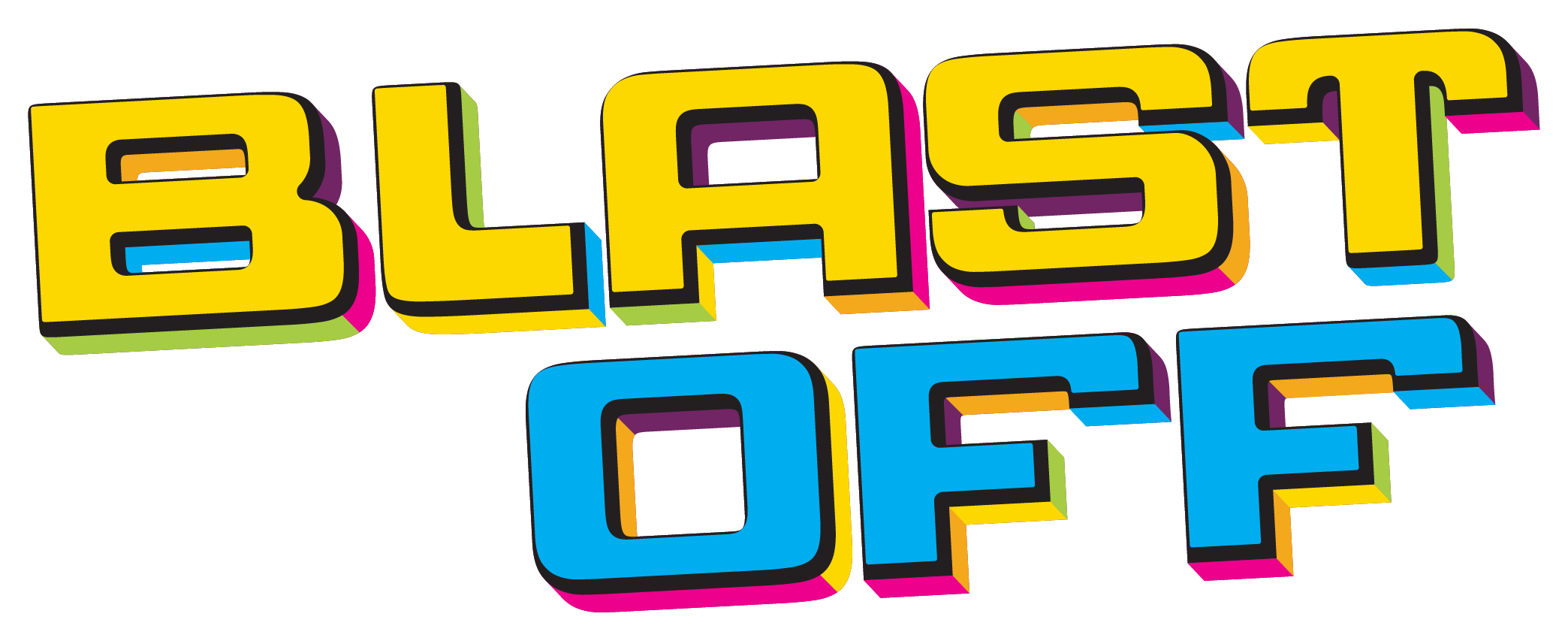 Monthly Curriculum Theme
Blast Off
This month, the children will blast off into a full month of STEM explorations. They will engage in scientific inquiry as they conduct gravity experiments, collect data about the planets, explore Earth and space technology, and be introduced to aerospace science.
Characters that bring
learning to life
Designed for six
stages of early development
Our curriculum is specially designed and created to focus on each of the six early stages of development: Infant, Toddler, Twaddler, Prepper, Preschooler and Kindergartener.
Built with your
child's needs

in mind
At each TLE® Center, every detail was picked deliberately — and plays a key part. Together, they inspire a child's natural curiosity and creativity, and create an overall environment where children feel comfortable, safe and ready to learn.
Committed to innovation in childcare
Since 1980, The Learning Experience® founders the Weissman family have worked to develop and implement childcare and early education programs that are innovative, ground-breaking and built upon three key principles: Learn, Play and Grow.