Missouri City-Quail Valley
3451 FM 1092 Road
Missouri City, TX, 77459
Monday - Friday
06:30AM - 06:30PM
Ages 6 weeks to 6 years
Join us on Social
From preschool through kindergarten, we make early education and daycare joyful, engaging and fun so children are happy to learn, play and grow.
Ms.Michelle, Lead Teacher
I am born and raised in Bellaire,TX. I enjoy art, hiking, swimming and traveling with my daughter. I have 2 sisters and 1 daughter. The babies keep me busy which…
What sets our

TLE® Centers apart
TLE® centers are vibrant, joyous place where kids love to learn and indulge their curiosity. Take a look inside.
We love hearing from our happy parents
Parents are such an important part of The Learning Experience family. We love hearing from them–especially when they share with us the growth and learning they see in their children!
My daughter came home one day and told me that she "Loves her teacher Ms. Nia" at the Missouri City location. My daughter is always excited to go to school and has learned so much since Ms. Nia has been her teacher! Ms. Nia has helped my daughter prepare for kindergarten and I'm so grateful. Ms. Nia calls me every month to give me updates on my daughter's progress. I feel so blessed to be able to leave my daughter at her school and completely trust the staff to love on her, help her and guide her. The staff at The Learning Experience is great and always friendly! I would definitely recommend The Learning Experience to any parents that are trying to find a school for their little one. I hope all the teachers in my daughters future are as great as her teachers at The Learning Experience. Char
Char
I'm amazed at how much my daughter Tylinn has learned this past year since attending TLE Quail Valley. At 3 years old, she learned how to spell her name, she knows all her letters, shapes, colors and numbers to 20. She sings songs in Spanish and recognizes things outside of school and will tell me how to say it in Spanish. She also is able to show me what sign language words she is working on that month. Before, attending TLE Tylinn knew how to count to 10, a few shapes and colors and recognized a few numbers. She has quadrupled her knowledge in short of 1 year.
Tyra
Dress up in your brightest sweaters for Ugly Sweater Day Read More Dress up in your brightest sweaters for Ugly Sweater Day ! Read less
Our learners will enjoy a fun Christmas party and exchange Read More Our learners will enjoy a fun Christmas party and exchange gifts for their Secret Santa !! Read less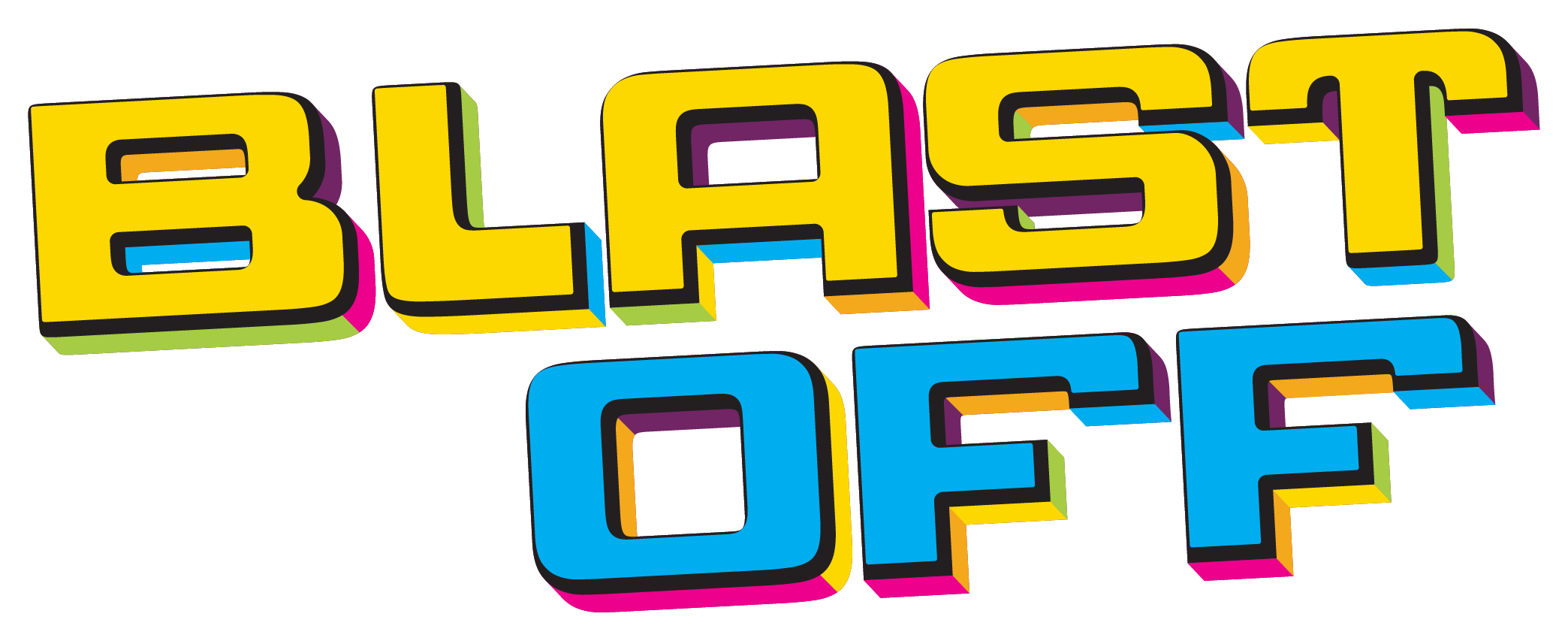 Monthly Curriculum Theme
Blast Off
This month, the children will blast off into a full month of STEM explorations. They will engage in scientific inquiry as they conduct gravity experiments, collect data about the planets, explore Earth and space technology, and be introduced to aerospace science.
Characters that bring
learning to life
Designed for six
stages of early development
Our curriculum is specially designed and created to focus on each of the six early stages of development: Infant, Toddler, Twaddler, Prepper, Preschooler and Kindergartener.
Built with your
child's needs

in mind
At each TLE® Center, every detail was picked deliberately — and plays a key part. Together, they inspire a child's natural curiosity and creativity, and create an overall environment where children feel comfortable, safe and ready to learn.
Committed to innovation in childcare
Since 1980, The Learning Experience® founders the Weissman family have worked to develop and implement childcare and early education programs that are innovative, ground-breaking and built upon three key principles: Learn, Play and Grow.