Bubbles' Blog
Blog of the Week
During a read-aloud, children learn to extend their attention spans and increase their comprehension and vocabulary. As they listen, they acquire strong language skills, picking up correct word pronunciation, word usage, and proper grammar
Read more
We all know that the joys of parenthood are often packaged alongside challenges. Among the challenges parents face early in their children's lives is that of separation anxiety. Although these anxious childhood episodes often surprise parents, the ...
Read more
Posted on: January 12, 2018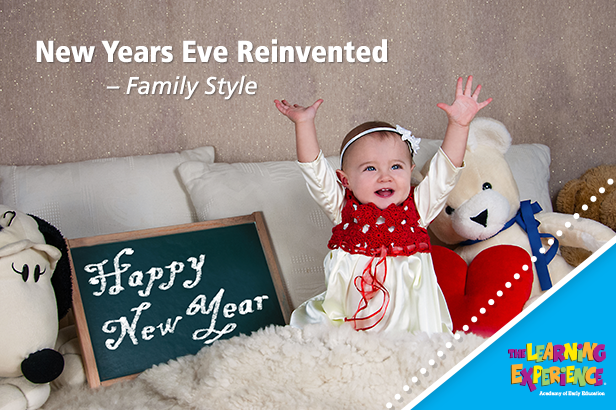 Even though New Year's Eve may look a little different these days because you have started your family, it's a perfect time of year to start creating family traditions and rituals that make meaningful New Year's memories for years to come. Your...
Read more
Posted on: December 19, 2017
As we move through fall by exploring our Harvest theme, we focus on activities that highlight the importance of farming. The children are busy learning about the animals, plants, fruits, and vegetables that are abundant this time of year. Meanwhile, ...
Read more
Posted on: November 13, 2017
Parents start talking to their children the day they are born, and sometimes even sooner! As a parent, you are your child's first teacher, and you have likely spent thousands of hours in conversation with your child. This is one way to help your ch...
Read more
Posted on: September 21, 2017